Winter Camp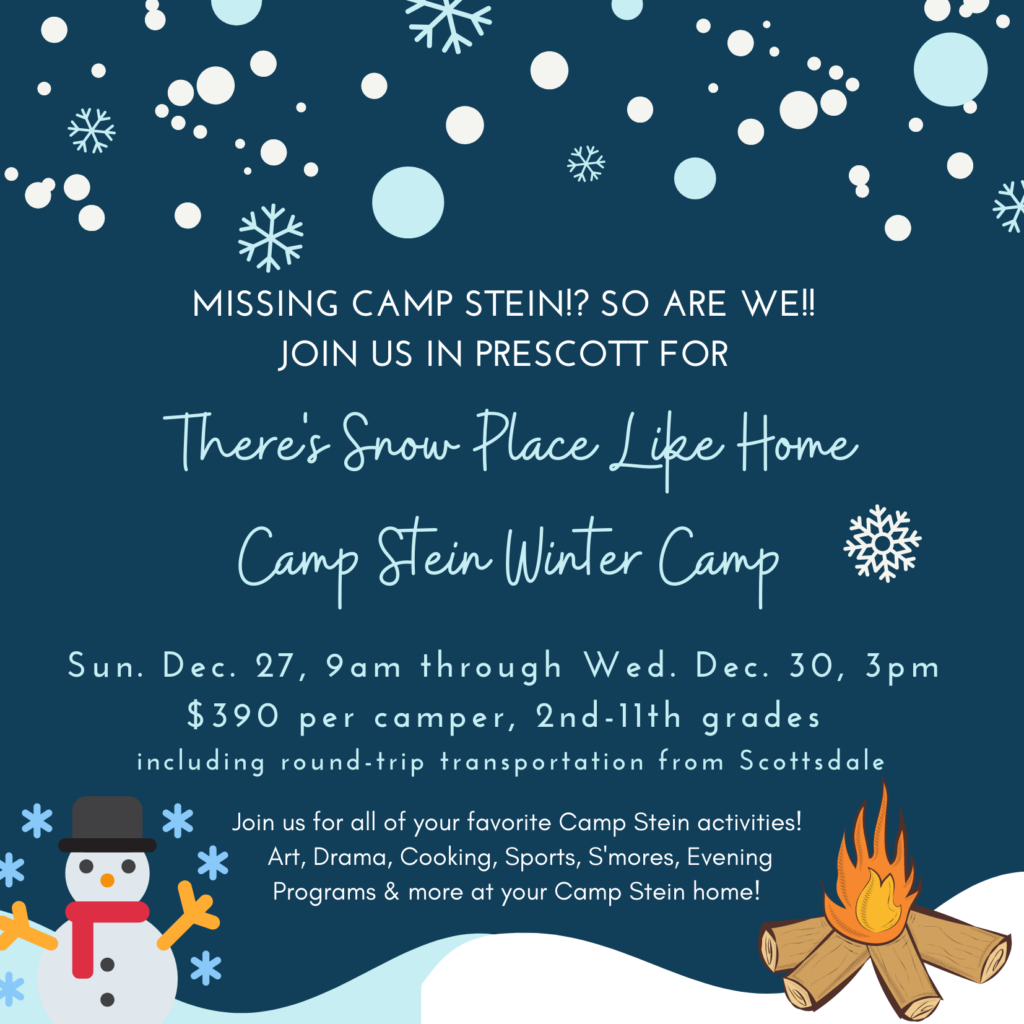 Specific pre-camp protocols and a detailed packing list will be provided to enrolled families.
After you register, please download and fill out these two forms and return to Erik at erendelman@cbiaz.org:
You can enroll up to 4 campers on one application. Additional campers require a separate application. If using a mobile device, please close out the window completely after enrolling or Formstack may submit a duplicate enrollment.
Additional Resources:

Contact Jason at jbronowitz@cbiaz.org