For First Timers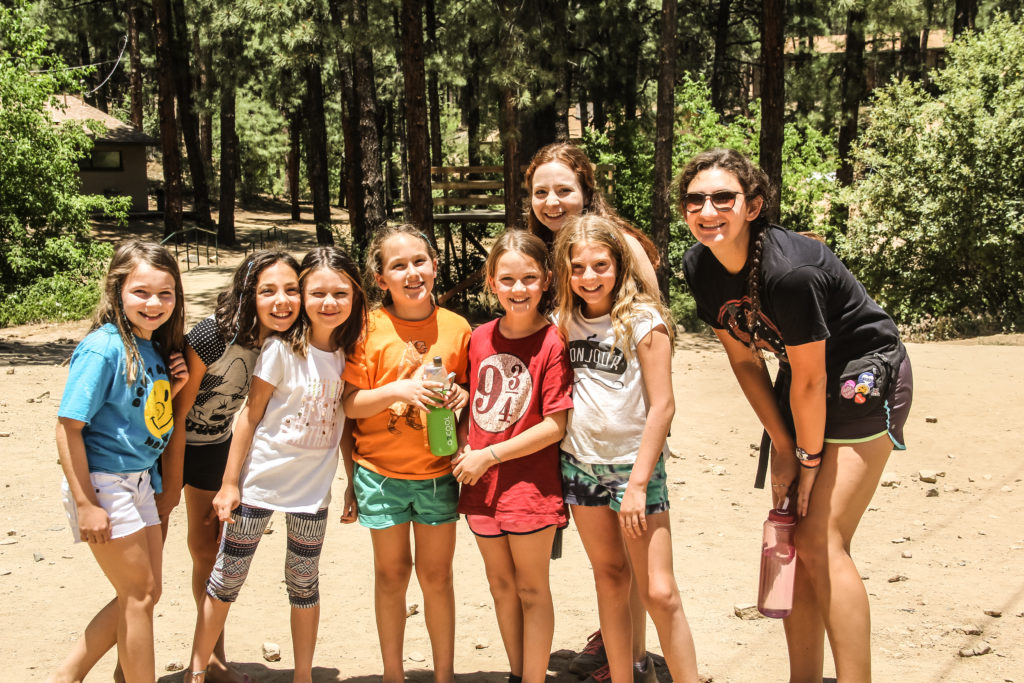 If you are new to the idea of sleeping away, Camp Daisy and Harry Stein has options to make the transition a little easier. Read on for general information, or click the button below to sign up and get more details.
Have you been thinking about sending your child to camp? Here is your chance! Send them to a weekend retreat at Camp Stein!
ONE HAPPY CAMPER GRANT
Your first time camper may be eligible for a One Happy Camper grant of up to $1,000!
CLICK HERE to Submit a Summer 2018 One Happy Camper Grant application