For First Timers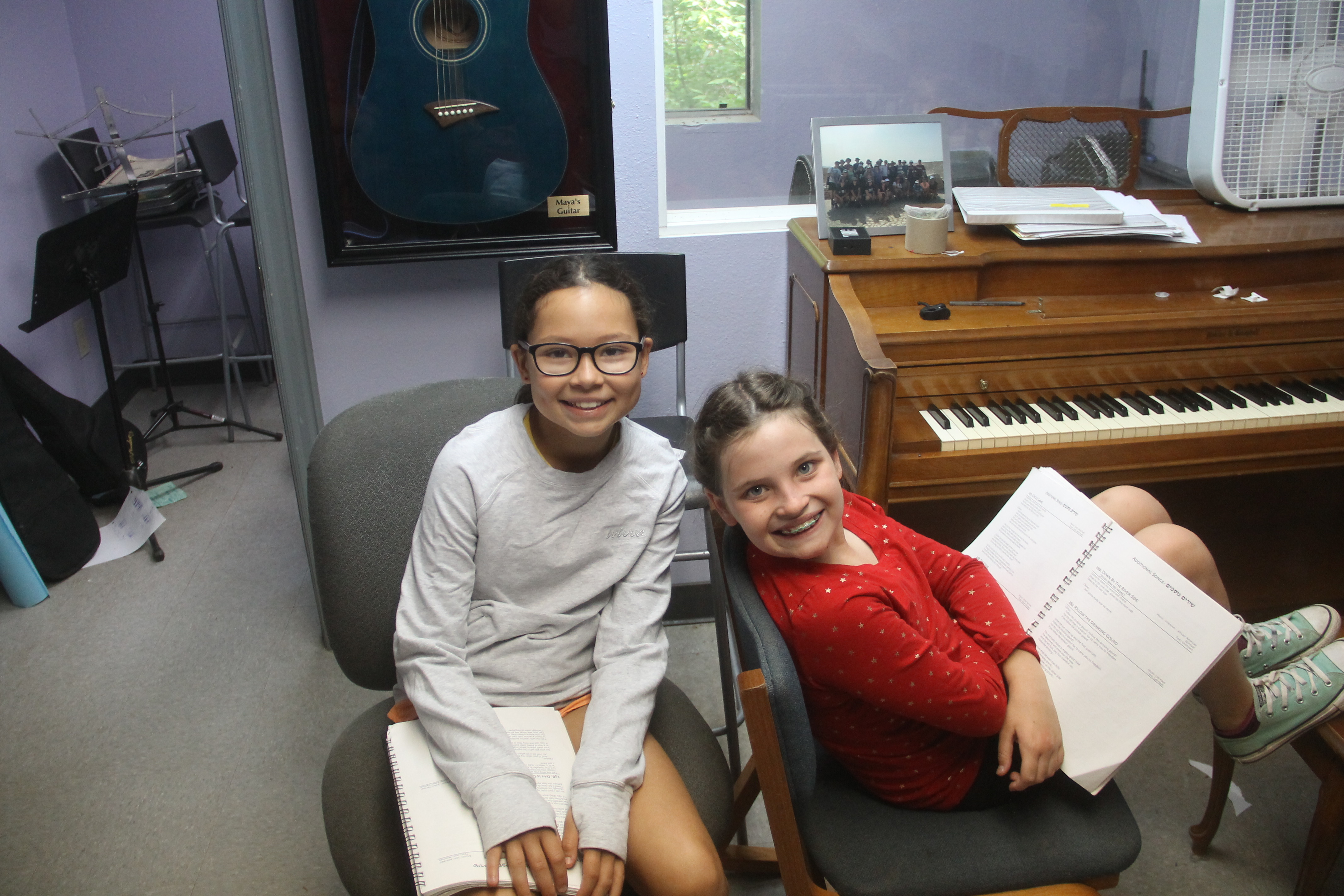 If you are new to the idea of sleeping away, Camp Daisy and Harry Stein has options to make the transition a little easier.
New Camper Weekend is the perfect way to get started as a Camp Stein Camper! Meet other new campers, see our facility, and take a few days to "test the waters" of camp!
You can register for our Spring New Camper Weekend (March 13-15, 2020) the same way that you apply for camp.
There is a $150 fee for New Camper Weekend that will be applied to your camper's account when you register them for a full camp session during the 2020 summer. If you choose not to register for a Summer 2020 camp session after the weekend, your only cost is $150.
NEW for Summer 2020 we will be offering all first-time campers attending camp for at least two-weeks a $360 discount off of camp*, no need for a separate application! Our system will recognize you as a first-time applicant and the discount will be automatically applied when you enroll. For questions, concerns, or if you are in need of assistance—just call our office at 480-951-0323 or email our Camp Director at campdirector@cbiaz.org
*If your child previously attended Camp Stein for a one-week session and was not eligible for the One Happy Camper grant, please contact our office.
We offer other scholarships as well.  Applications will open from September 1, 2019 through March 6, 2020. Apply here!