Open House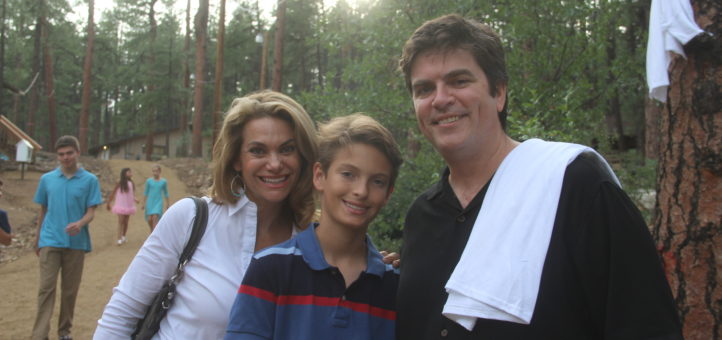 Camp Stein Open Houses
We will be hosting 2 Open Houses at Camp Stein this Spring! Click the date below to sign up for a time!
Tours will be offered on these days for individual families. Families are able to sign up for a 1 hour time slot. If you and your family are interested in signing up for a tour of Camp Stein, click on the above date that you are interested in! If you know of a new family that is interested in attending, please feel free to send them this link or have them contact Jennifer at
asstdirector@cbiaz.org
Please let us know if you are interested in arranging a tour of camp, we will try to accommodate your schedule as much as possible! Please call our office, (480) 951-0323 or e-mail our Assistant Director, Jennifer Walker, asstdirector@cbiaz.org for more information.