Meet Our Staff
Jason Bronowitz, Director of Camp Experience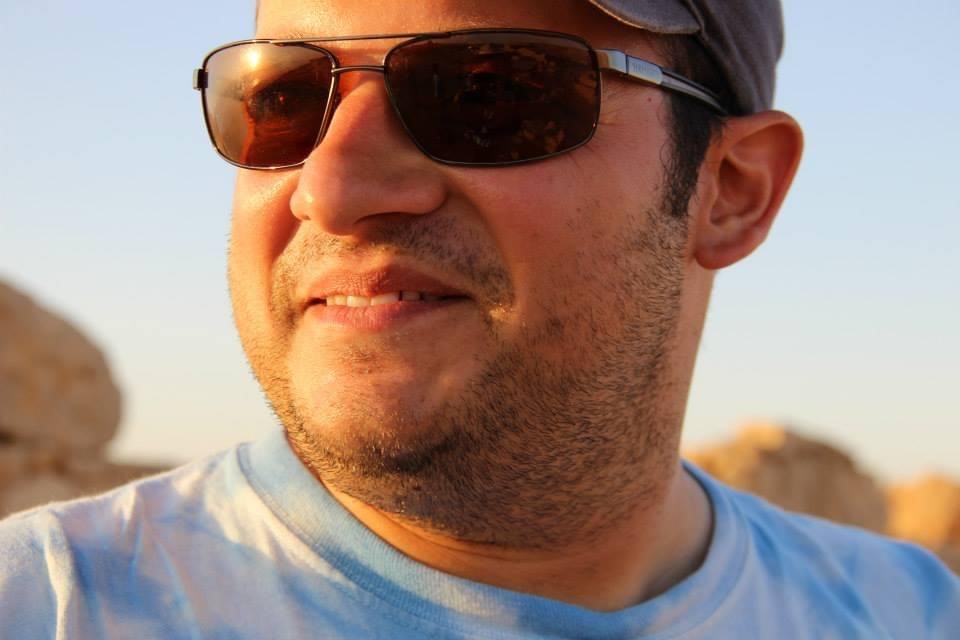 Jason Bronowitz is completing his rabbinical studies at Hebrew Union College-Jewish Institute of Religion, along with doctorates in Biblical Hebrew and Jewish Studies. Jason has been part of the Congregation Beth Israel community since 2007, as a religious school teacher, the Reynolds Family Rabbinic Intern, and now, Camp Director and Principal of Religious School + Youth. He has been part of Camp Daisy and Harry Stein's leadership team since 2010, as Director of Jewish Life and Big Trip Israel Director. Jason has brought hundreds of teens and young adults to Israel, leading over 25 trips for Camp Stein and Birthright, as well as engineering and business students. He has served as student rabbi in Grand Junction, Colorado and Be'er Sheva, Israel and as rabbinic intern at Hillel at Arizona State University.
Jason holds master's degrees in Economic Development and Hebrew Literature, bachelor's degrees in Economics and Jewish Studies (Jewish Thought, Biblical Hebrew and Modern Hebrew), and a graduate certificate in Adolescence and Emerging Adulthood from a combination of Binghamton University, Arizona State University and Hebrew Union College. In rabbinical school, Jason earned the Lorraine Helman Rubin Memorial Prize for Scholarly Writing and the Louis and Minnie Raphael Memorial Prize for Outstanding Service to a Small Congregation.
Jason has taught engineering and statistics at Arizona State University since 2007, serving as chair of entrepreneurship departments at the W. P. Carey School of Business and the Ira A. Fulton Schools of Engineering, and as founding director of ASU Online, and has taught Jewish history at the University of Southern California. He launched and directed ASU's entrepreneurship consulting group, funded by JPMorgan Chase, leading consulting projects for over 30 small businesses per year and ASU's Social Innovation Lab, together with Intel. Prior to moving to Arizona, Jason worked in economic development and academic advising at Binghamton University. Email Jason
Jennifer Walker, Assistant Camp Director
Jennifer Walker was born in Scottsdale, AZ and has spent most of her life living in the Phoenix area.  Jennifer loves camp and is so excited to be joining the Camp Stein team full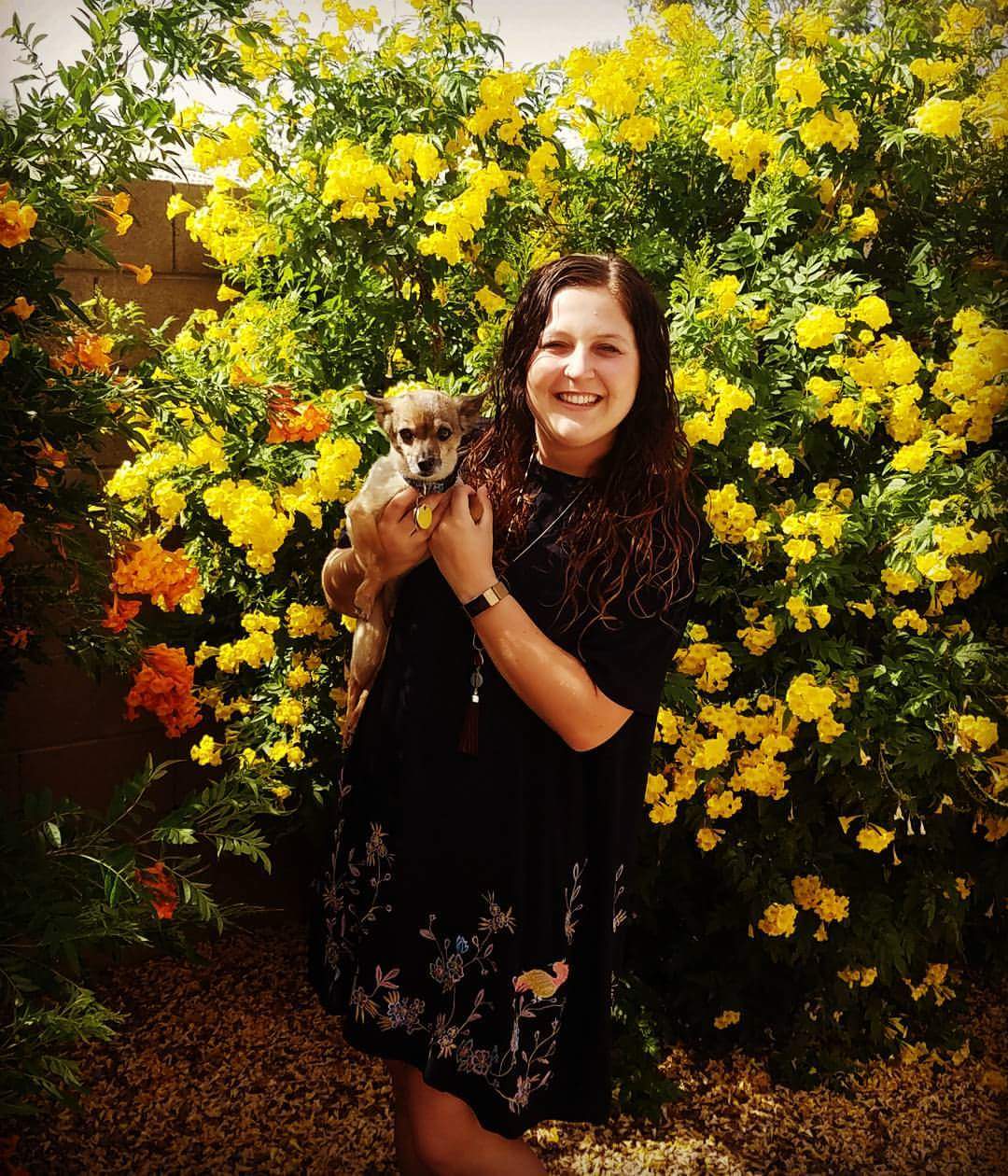 time!
Jennifer received her BS in Family and Human Development from Arizona State University in 2014 and completed her MSW from ASU in 2018. Jennifer has spent her last 9 summers working at camp. Her first year was in 2011 as a Rishonim Counselor and most recently she was our Inclusion Coordinator. Jennifer has also spent time working in the Jewish community here in Phoenix as a Youth Group Director, Preschool Teacher, and recently as the Religious School Program Administrator at CBI.
When not at camp, Jennifer enjoys traveling, playing with dogs, going to concerts, being outside, reading and spending time with her friends and family. Email Jennifer