For Teens
Leadership Training Program/Giborim
Entering 10th Grade
The Leadership Training Program/Giborim (LTP/Heroes) is specifically designed for campers entering 10th grade. Emphasis is placed on developing and cultivating leadership skills. LTP participants will learn and practice skills of successful leaders. Occasionally, they will work with younger campers, putting their new-found skills into action. In addition, they will gain a deeper understanding of Tikkun Olam as they work together on a significant project that will benefit the community. Enrollment is limited, so register now!
---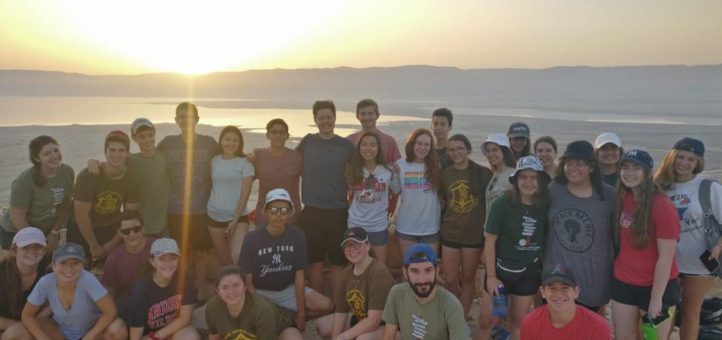 The Big Trip ISRAEL
Entering 11th Grade
THE BIG TRIP Israel is a four week Israel experience led by our outstanding Camp Stein staff members and is available for campers entering 11th grade.
Campers must apply for this program separately and must be accepted as participants by our staff as part of the registration process. For more information, contact camp director Leah Zigmond in the camp office at (480) 951-0323 or email campdirector@cbiaz.org.
---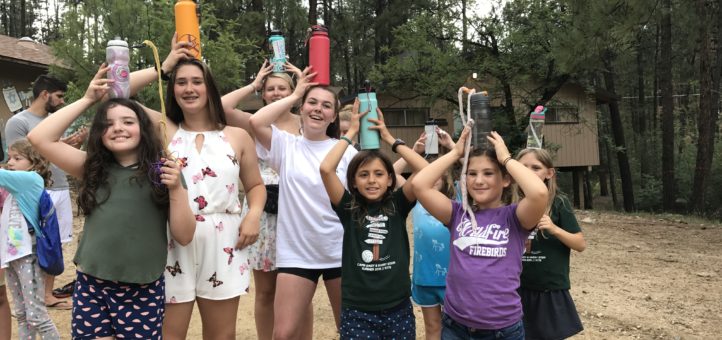 Ozrim Program
Entering 12th Grade
The Ozrim program begins the process of developing quality future counselors with a mixture of interactive discussion and role-playing exercises, along with supervised hands-on experiences. Training sessions emphasize child development, group dynamics, and quality leadership training.
Our Ozrim program has been UPDATED to a 4-week program with an option to be hired as a staff member for camp's second session (limited spots available). Once parents sign their Ozrim up for first session, Ozrim will be contacted for an interview date.  Interviews and second session staff commitment must be completed by March 15th.